Police fundraise for Special Olympics at 'Tip a Cop'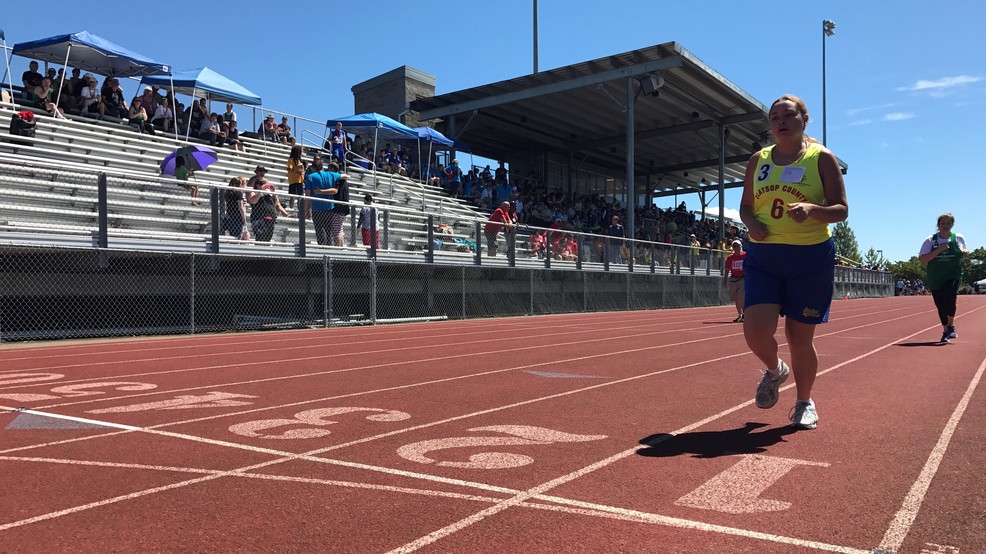 EUGENE, Ore. - Officers from local law enforcement raised money for Oregon's Special Olympic Athletes at Red Robin in Eugene on Sunday.
It was a part of a nationwide fundraiser called "Tip a Cop," and organizers say not only does it raise money, but it also spreads awareness about the Special Olympics.
Some officers say it's just nice to get to know the members of the community.
"We get to come out and talk to people, the althetes love to see us, see kids and kind of give a positive role model experience to the athletes and the children," said Sgt. Ryan Martin, with Oregon State Police.
Martin says the fundraiser usually raises around $2,000.
Unmute