Empire Salvation Army brings back summer program for kids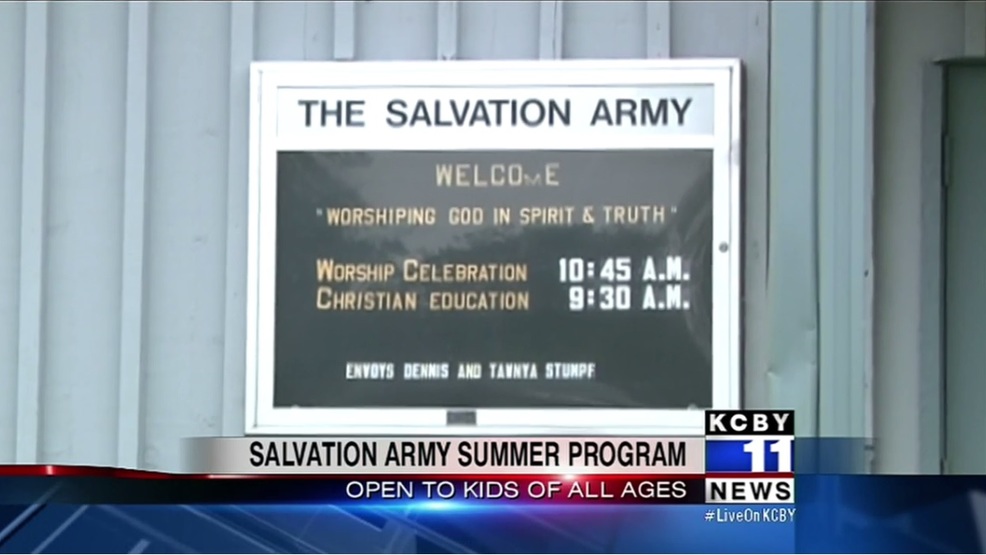 COOS BAY, Ore. -- The Salvation Army is opening its doors to kids of all ages for activities all summer long.
The summer program at the Salvation Army in Empire has been running off and on for several years, offering local kids a chance to participate in fun activities and games.
Envoy Dennis Stumpf and his wife were stationed in Coos Bay by the Salvation Army about a year ago.
Stumpf says he wanted to bring the summer program back to benefit kids in the area.
"To just bridge the gaps so that when school lets out there's not just a void," Stumpf said, "I see kids that are idle in the neighborhood. I drive to work here every day and I see idle kids and I think that we have this wonderful facility, so why not use it."
The summer program is free at the Empire Salvation Army location.
It will be in the afternoon -- Monday, Wednesday and Friday -- from 12:30-2:30 p.m.
Unmute